As the first and most important teachers for their children, many parents struggle against poverty and neighborhood dangers to provide a foundation of social, emotional and physical safety and well-being.
Boss'd UP LeadHERz, Inc. understands that 'it takes a village' to raise healthy, self-reliant, productive children – particularly when the odds are stacked against you – and is committed to working in partnership with our members, parents and families. Parent classes are offered to enrich families' lives, improve their health, and empower them to make positive change.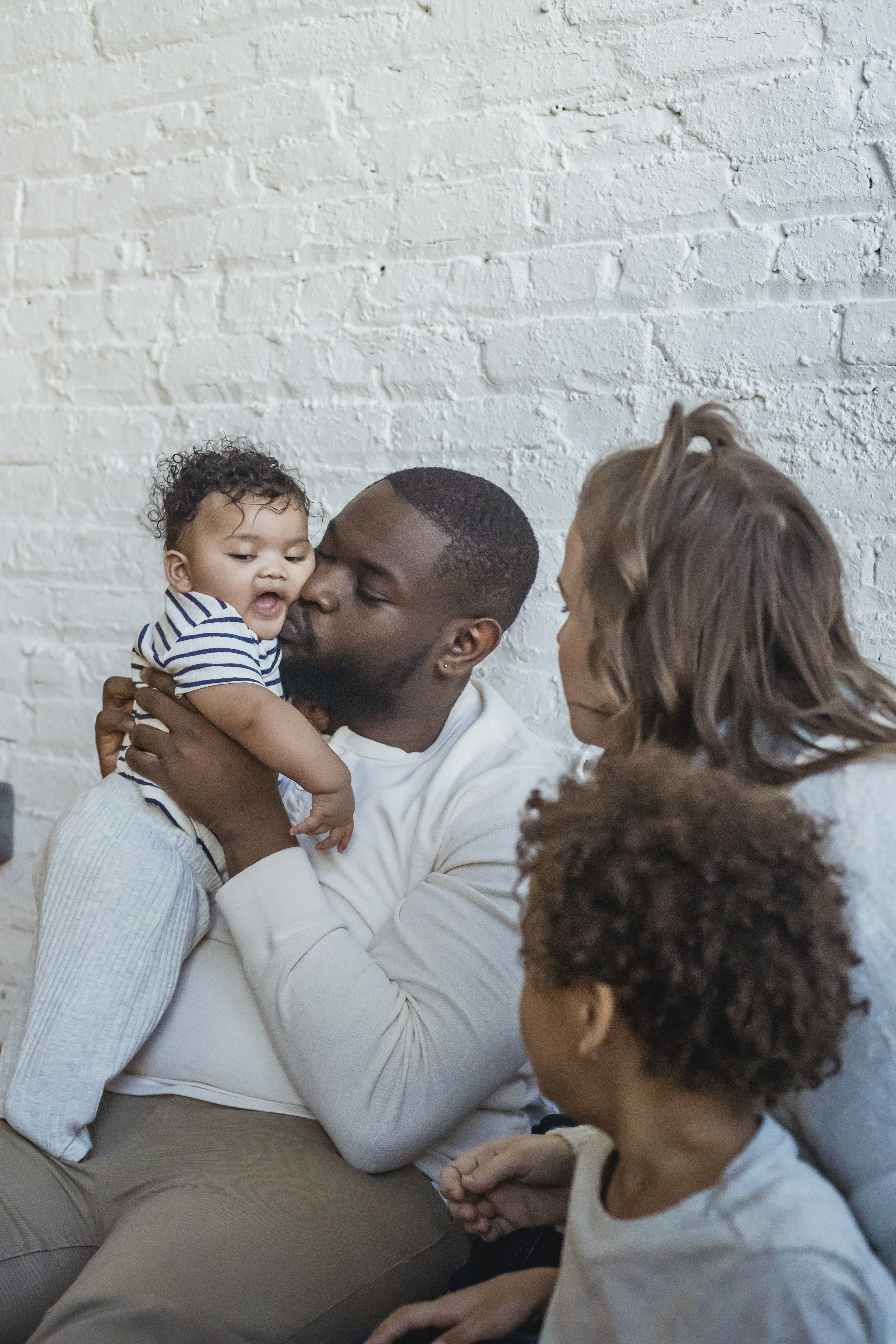 Everyone has the ability to build mental strength, but most people don't know how. We spend a lot of time talking about physical strength and physical health, but much less time on mental strength and mental health.